Sep 01, 2021, updated at 22:48:34 (UTC)
Windows 11 will be released on 5 October 2021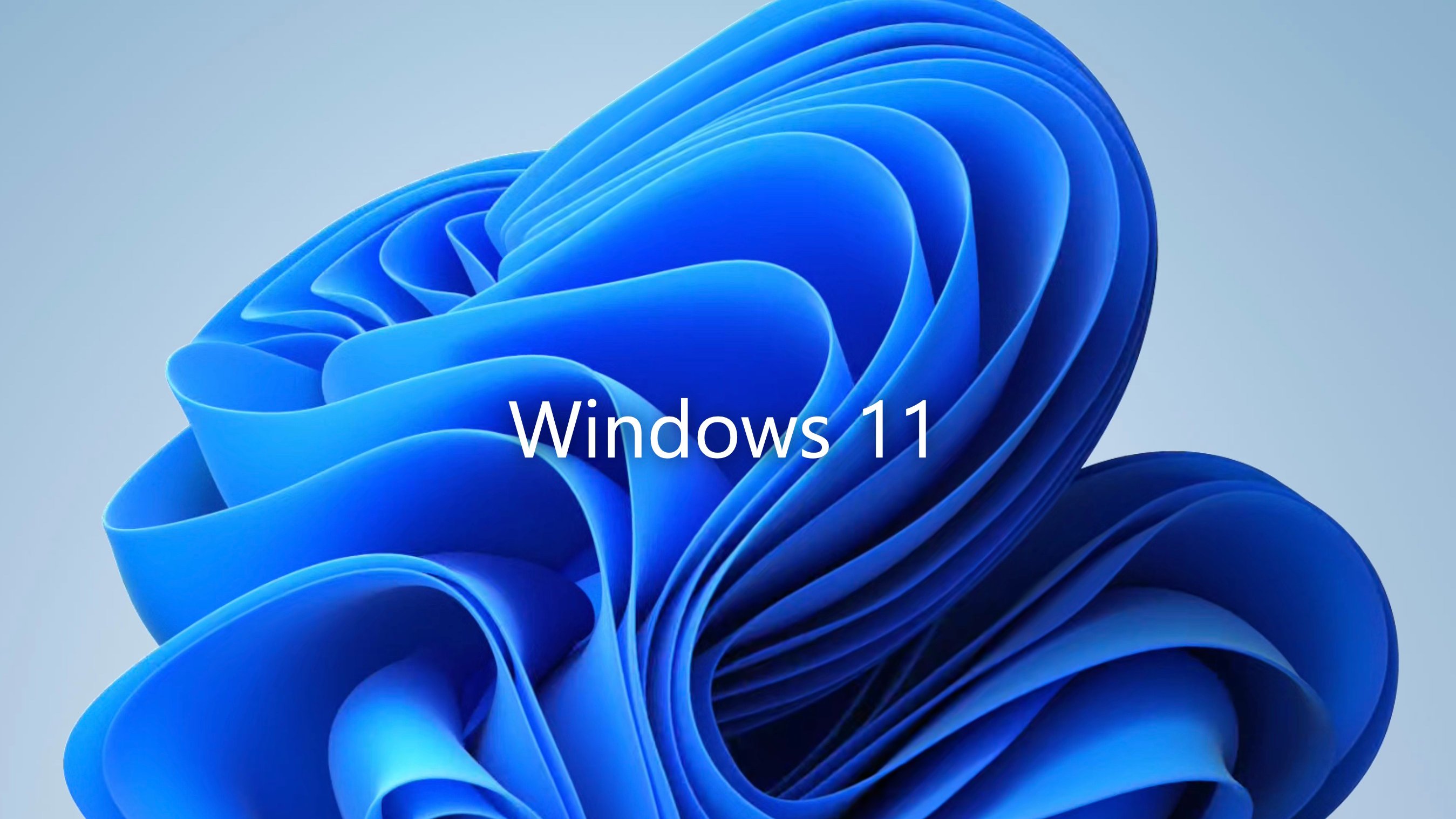 Microsoft has announced the official release date for Windows 11 on its blog: It will be distributed from October 5, 2021. However, the integration of Amazon's Android apps is still missing. This feature is supposed to be delivered later.
At the beginning, Windows 11 will only be available for new computers or for devices that meet the rather hard system requirements. Older hardware will follow bit by bit later.
Windows 11 Highlights
No more tiles, a new design with a centered start menu and new icons. See also Windows 11: Set the Start menu back to the left
The widgets are back, small personalizable windows that can display news, weather report, stock quotes or the like
Microsoft Teams chat will be tightly integrated into Windows 11
The Microsoft Store has been revised to accept all types of programs for Windows (Universal Windows Platform (UWP) , Win32, .NET, Java or Atom applications)
Android apps run via emulation and can be downloaded via the Microsoft Store (you use the Amazon Fire app catalog for this) - will be added later
Future updates should be up to 40% smaller
Wireless Connect allows movies to be played on Smart TVs
Multiple desktops including snap layouts and snap groups to better organize windows
DirectX12 Ultimate, DirectStorage and Auto HDR, Xbox Game Pass for better game support.
See also:
Microsoft announces Windows 11 with new Start menu
Windows Insider: Test Windows 11 already now
If you want to try out Windows 11 right now, you can do so via the Windows Insider Program of Windows 10: To do so, go to "Windows Insider Program" in the system settings under "Update and Backup" and follow the instructions.
System requirements
You should definitely check the
Windows 11 requirements
before installing. Only very few computers before 2018 support TPM 2.0 and Secureboot.
Minimum requirements
Laut CPU Kompatibilitätslisten braucht Windows 11 mindestens eine
Intel CPU
der 8 Generation (Celeron, Pentium, i3,5,7 8xxx) oder einen Ryzen (-Threadripper) von
AMD
ab der 2 Generation (2xxxx).
1 GHz 64-bit processor with min 2 cores
4 GB RAM
64 GB storage
UEFI: Trusted Platform Module (TPM) version 2.0
UEFI: Secureboot
DirectX 12 compatible graphics card (WDDM 2.0 driver)
Here is the blog entry from Microsoft:
Here is the latest Windows 11 "The Best Windows Ever for Gaming" trailer from Microsoft.
Here is the latest "Windows 11 first look" trailer from Microsoft:
Please also mark the comments that contributed to the solution of the article
Content-Key: 1218509334
Url: https://administrator.de/contentid/1218509334
Printed on: March 23, 2023 at 20:03 o'clock