Nov 10, 2021, updated at 15:41:11 (UTC)
Facebook transforms into Meta and the Metaverse becomes a kind of OASIS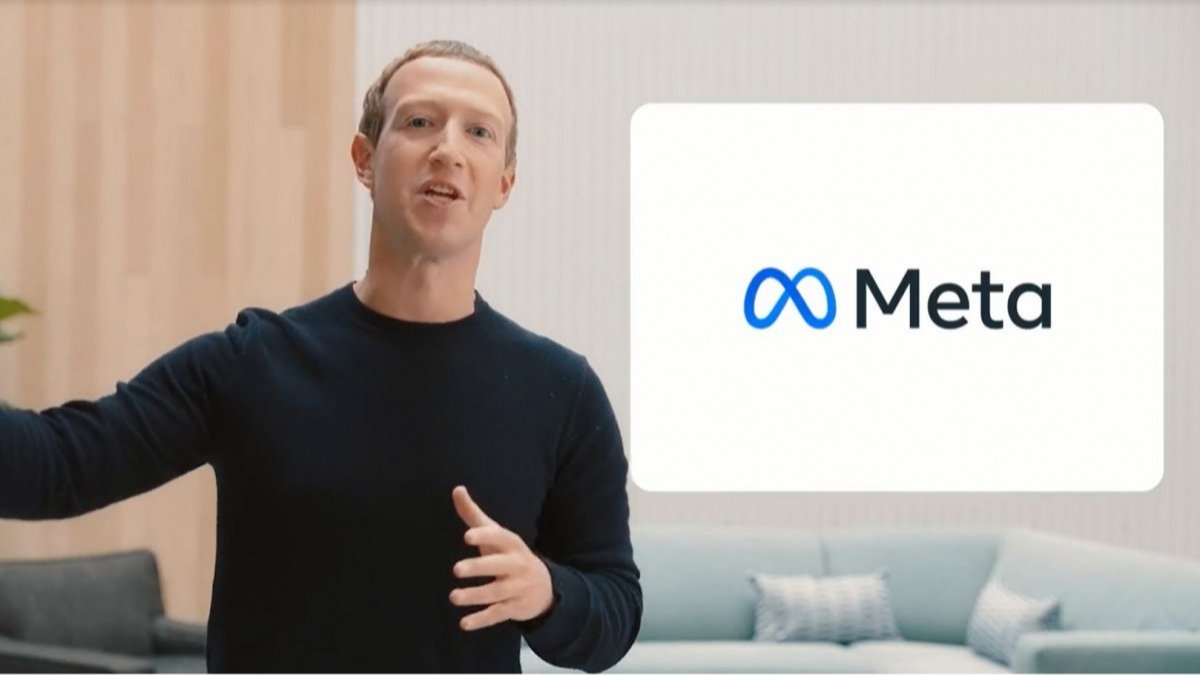 Facebook founder Mark Zuckerberg announced on Thursday, Oct. 28, 2021, that the Facebook Group will rename itself "Meta."
The names of the services "Facebook", "Instagram" and "Whatsapp" will remain as they are for the time being. Zuckerberg is thus setting the future direction of the Group towards a metaverse - that is, its future of digital communication.
All the important details about the metaverse can be found in his
Founder's Letter, 2021
.
To this end, he writes:
In the metaverse, you can do almost anything you can imagine - meet with friends and family, work, learn, play, shop, create - as well as completely new experiences that don't really fit with how we think about computers or phones today.

The Metaverse Film - The OASIS becomes reality
If you take a close look at his
Film - Facebook Connect 2021
on the Metaverse, you will find many parallels to the
OASIS
, a virtual world in the book or movie "
Ready Player One
". He wants to realize his own "OASIS" with "Meta".
The film shows how the metaverse could work one day from Facebook's point of view. Things get interesting at minute 4. Here are a few screenshots:
Personally, I think he's been watching too much Ready Player One
What do you think about it?
Please also mark the comments that contributed to the solution of the article
Content-Key: 1490919857
Url: https://administrator.de/contentid/1490919857
Printed on: September 24, 2023 at 06:09 o'clock